Die US-Brauerei McKenzie River Corporation konnte sich mit ihrer Marke St. Ides aka Crooked I (wegen des gezackten Is) über Referenzen in unzähligen Rap-Tracks freuen. Die Brauerei Miller stand mit ihrem Olde English 800 (kurz 8 Ball) auch hoch im Straßenkurs, kam aber nicht an den omnipräsenten Konkurrenten heran, der eine ganze Armada von musikalischen Unterstützern mobilisierte: Scheinbar hatte jeder, der in den 90ern ein Mic in der Hand hielt, in der anderen ein "St.Ides Malt Liquor". Der Geschmack spielte dabei eher eine untergeordnete Rolle, es ging vielmehr um harte Dollars – Ice Cube, der auf dem Cover zu N.W.A & The Posse noch Millers Konkurrenz-Pulle in den Fingern hielt, erklärte: "[I] don't drink 8-Ball, cause St. Ides is giving ends" (Steady Mobbin', 1991).
Marketingmäßig entschied McKenzie-River das Bier-Battle mit einer Flut von TV- und Radio-Spots für sich, eine größere Kampagne hatte die Rap-Landschaft bis dato nicht gesehen. Es folgt eine Auswahl an Werbebotschaften mit teilweise spektakulären Kollaborationen – hier prostet sich alles zu, was Rang und Namen hat:
Ice Cube & Da Lench Mob
Ice Cube & EPMD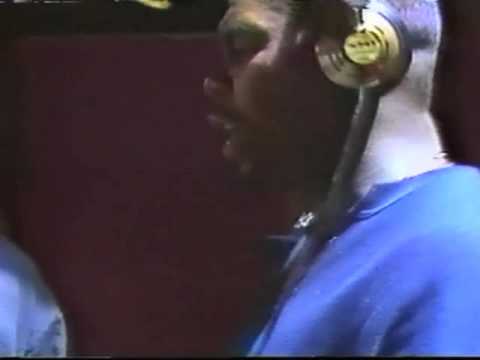 Ice Cube & Geto Boys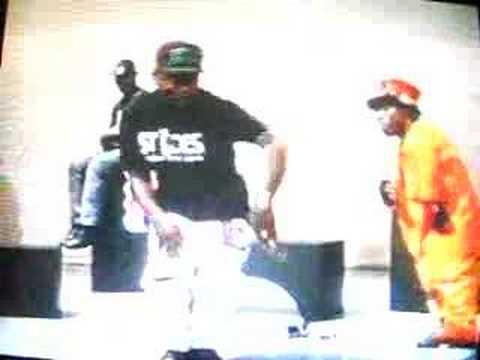 Ice Cube solo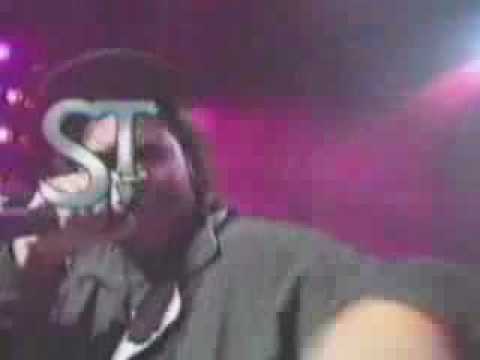 Cypress Hill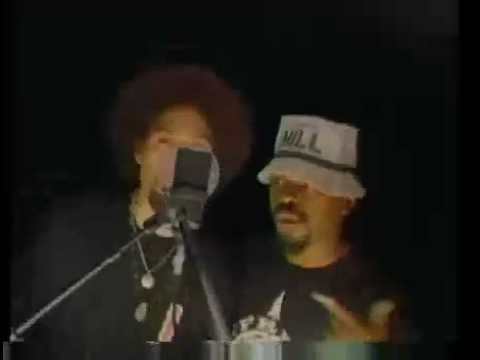 Wu-Tang Clan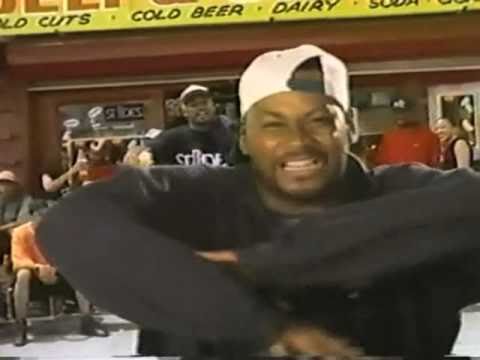 2Pac & Snoop Dogg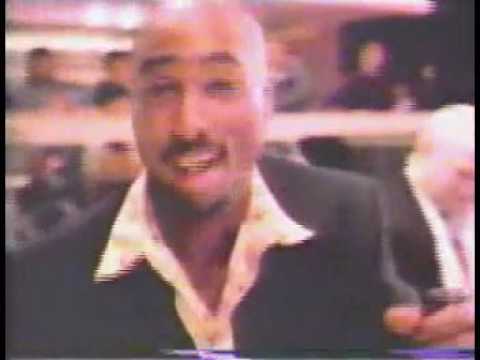 Snoop Dogg & Nate Dogg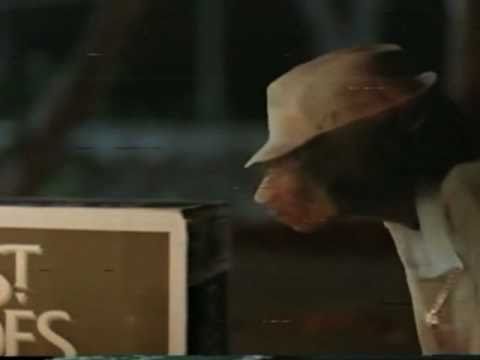 Eric B. & Rakim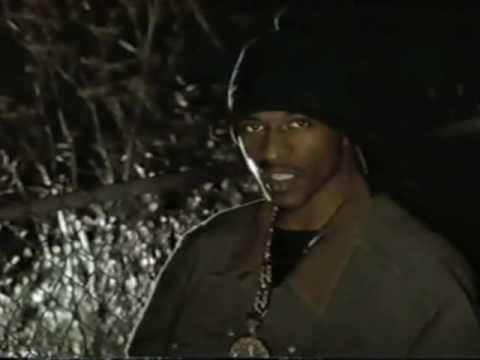 The Notorious B.I.G.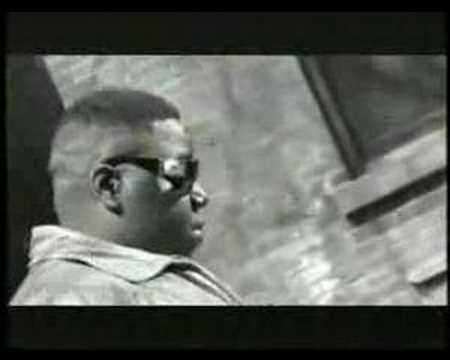 King Tee
Einer der wenigen Rapper, der etwas gegen die Bierwerbung hatten, war übrigens Public Enemys Chuck D: Als seine Stimme in einem Werbespot für St. Ides auftauchte, verklagte er die Brauerei. Zuvor hatte er schon auf dem Track One Million Bottlebags eindeutig Stellung gegen Alkoholmissbrauch bezogen. Anders King Tee: Er packte mit King Tees Beer Stand featuring Ice Cube einen St. Ides Werbetrack direkt auf sein Triflin' Album (1993).