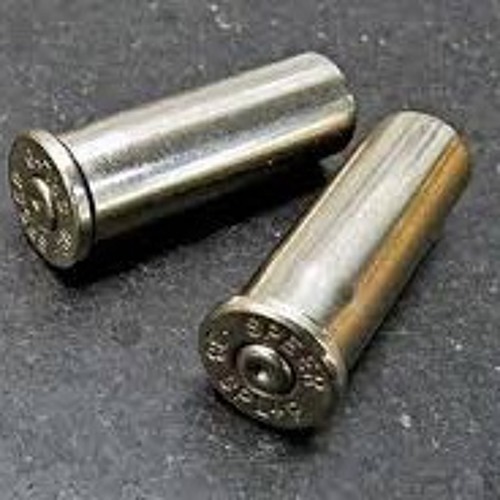 Atmosphärisch dichtes Storytelling mit den Händen am Vinyl, so könnte man das bezeichnen, was OmegaNYC mit seinem Mix .38 Special abliefert. Oder in seinen eigenen Worten:
As with most of my mixes, there is not a track list. My mixes tell a story. The theme for this mix is simple; shed tears. Crying tears of joy, sorrow or even pain is natural. Don't lie to yourself people, we all cry.
OmegaNYC
Für feuchte Augen sorgen hier u.a. Big L, Apollo Brown & Guilty Simpson, Mobb Deep, Roc Marciano, Ghostface, KA, Too Short und Andre 3000 (Outkast), dazu kommen unzählige Soundschnipsel und Samples. Einzigartiger Shit, hunderprozentige Empfehlung.